Without a travel agent you are on your own!
We are a full-service retail travel agency specializing in Cruises, River Cruises, Last Minute Cruises, Vacations and Tours, Family and Multi-Generational travel, Senior travel and Celebration travel at unbeatable rates with locations in Sun City and Sun City West, Arizona.
There are more choices than ever these days because of the Web, we offer all that the Web does and more. Our affiliation with Signature Travel network provides you the best travel values available. You can rely on our experience and trust that we only work with the most reputable companies in the travel industry.
Popular Destinations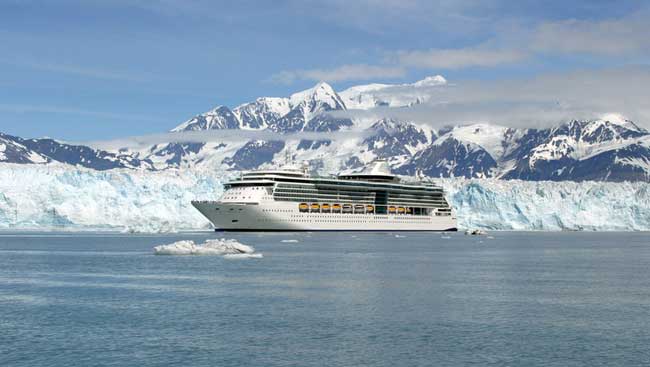 Explore Alaska
There is no place on earth quite like Alaska and traveling with confidence makes all the difference in the world.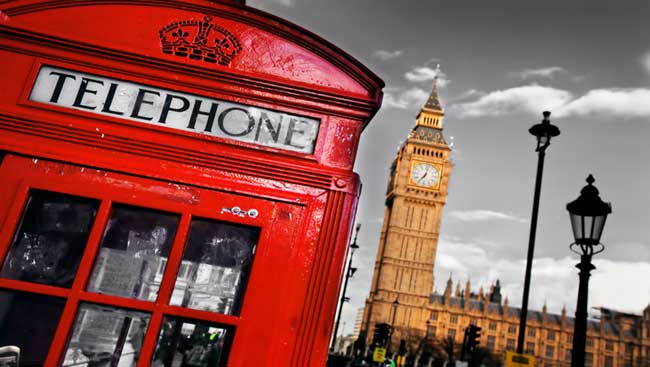 Discover Europe
Europe is filled with enchanting cities filled with rich, timeless culture, breathtaking landscapes, magnificent architecture and diverse cultures...

Visit Hawaii
Whether you are seeking the ideal family vacation, a stimulating romantic getaway or simply a break from every day life, America's paradise awaits you!

The Signature Collection sailings offer Exceptional Value, Enriching Experiences and Exclusive Amenities.
Click here to get started...

Our culinary vacations have been designed to excite and surprise you with intimate wine and culinary experiences to iconic destinations on riverboats, cruise ships and on land.
Click Here to view current offers...

Why we recommend River Cruising:
Incredible value with inclusive fares, including shore excursions and fine wine with dinner. The ships are small and intimate.
Click Here to view current offers...