Without a travel agent you are on your own!
There are more choices than ever these days because of the Web, we offer all that the Web does and more. Our affiliation with Signature Travel network provides you the best travel values available. You can rely on our experience and trust that we only work with the most reputable companies in the travel industry. More...
Popular Destinations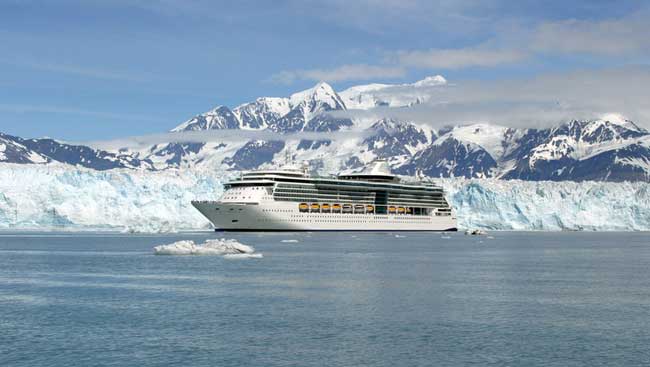 Explore Alaska
There is no place on earth quite like Alaska and traveling with confidence makes all the difference in the world.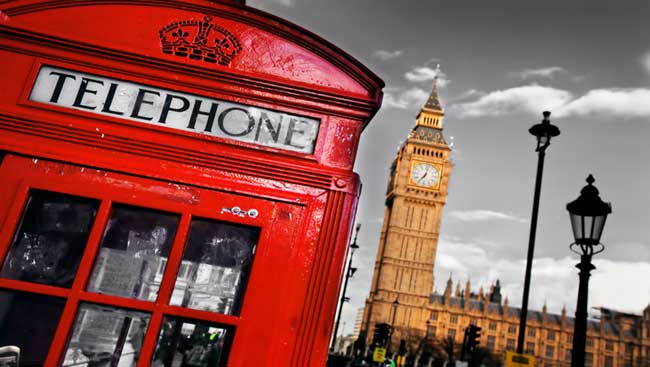 Discover Europe
Europe is filled with enchanting cities filled with rich, timeless culture, breathtaking landscapes, magnificent architecture and diverse cultures...

Visit Hawaii
Whether you are seeking the ideal family vacation, a stimulating romantic getaway or simply a break from every day life, America's paradise awaits you!